Welcome to
DOTS
D

emocracy

O

n

T

he

S

treets
✊🏾 an intersectional justice initiative …
Now chalking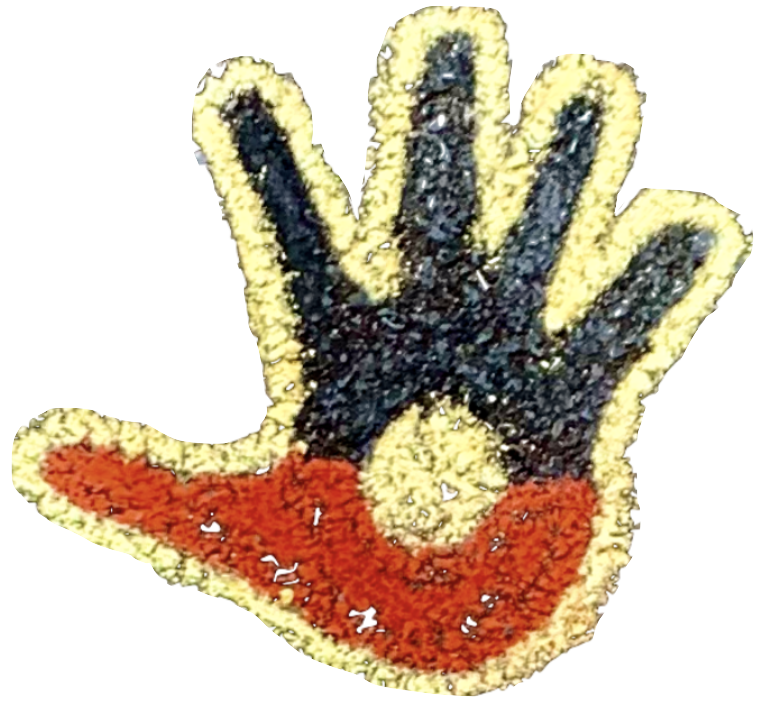 Chalk has all the right practical and symbolic qualities to serve as necessary 'connective tissue' for the global intersectional justice movement.
Crucially, chalk is accessible, evocative, and extremely difficult to legitimately suppress. This is vital at a time when 'democratic space' is shrinking and the right to protest is under threat globally.
DOTS deepens chalk's resonance by gently connecting each individual dot to a bigger picture of democratic transformation.
DOTS also expands chalk's footprint from the local to the global via upload and linking of individual 'dots' using distinctive and descriptive hashtags like #dots, #DemocracyOnTheStreets, #WildChalking & #Chalk4Climate.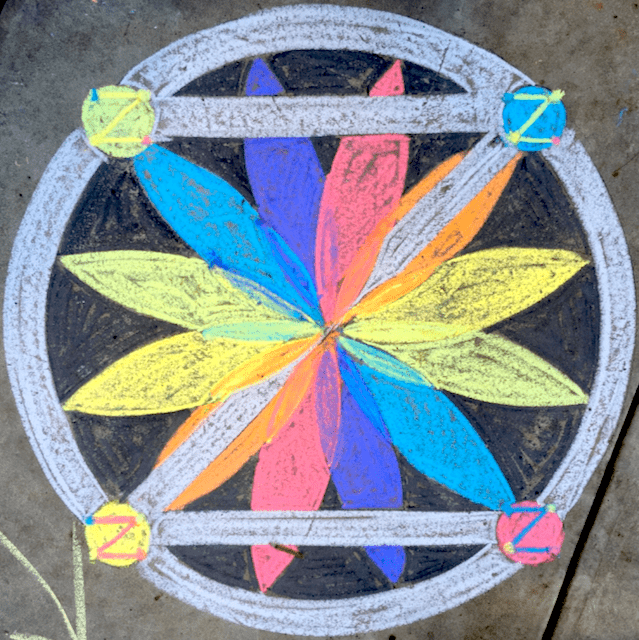 Change for the better happens at the speed of trust.
The challenges we face are bigger than any of us. But they're not bigger than all of us.
DOTS is a genuine community initiative, inviting participation and 'learning by doing'.
Take a little leap of faith and get on board.
Every contribution, every action, matters.
Besides getting out and chalking, there are myriad ways you can support DOTS.
Check out our 'Engage' page for more ways you can join the dots.
-o-
Of course, sometimes it's better to show not tell. See some DOTS here:

Join the DOTS…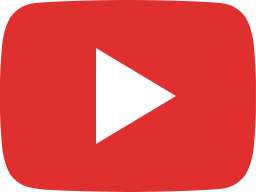 We're Gonna Meet Hate With Love | Referendum 2023 | ✊🏽 Join the DOTS …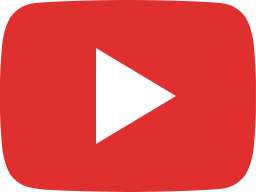 Cannot Buy My Soul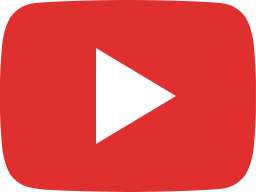 Rising Seas – Connect the DOTS

How we chalk to each other …
Our current information ecology is unfit for purpose. We can and must do better.
Why not return to the day dot, and reimagine our communications from the ground up?
Why not leave OUR ideas lying around?
MWe are limited only by our imagination and by our courage to act.
Whose streets?
Our Streets!
What happens next is in our hands.
Let's connect our efforts and connect the #dots.
Only a crisis — actual or perceived — produces real change. When that crisis occurs, the actions that are taken depend on the ideas that are lying around …
Milton Friedman, 1982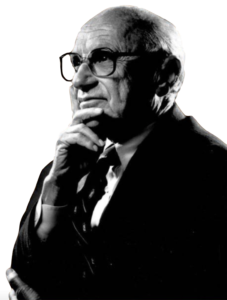 the world has changed, it looks completely different … it will probably not look the same again and we are going to need to find a new way forward.
Greta Thunberg, April 23, 2020